Wine tasting - Den Breckpot
The fourteenth-century wine cellar at Den Breckpot lends itself perfectly to wine tastings.
Enter the world of oenology and spend one-and-a-half hours tasting six different fine wines under the professional guidance of a sommelier.
Depending on the chosen country and region, the tasting will vary from bubbles to dessert wine. An assortment of cheese or tapas is provided.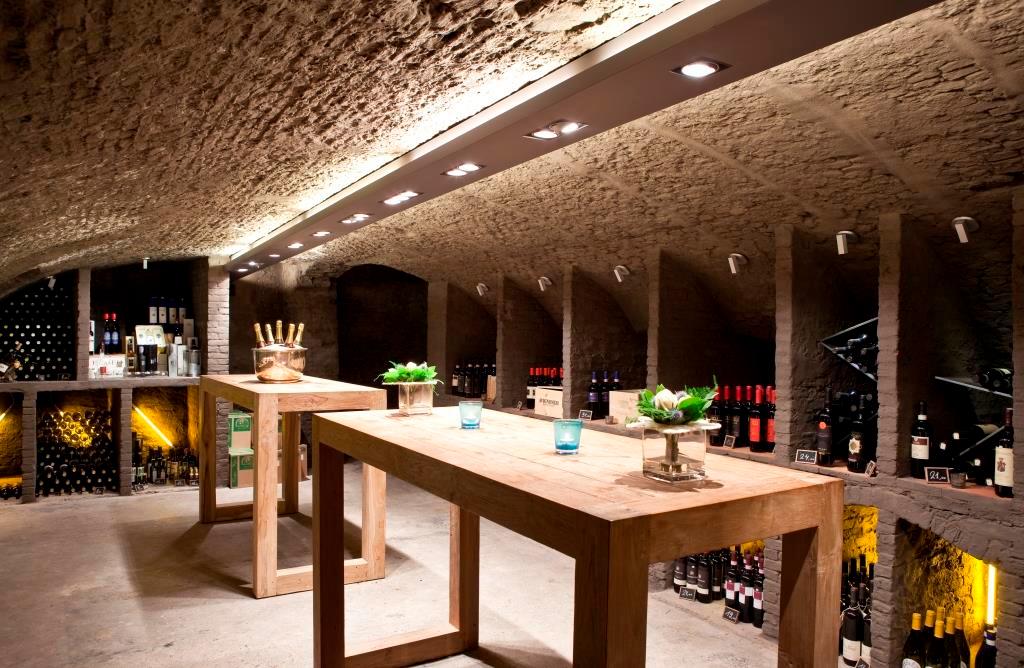 General information
Minimum number of people: 10
Maximum number of people: 50
Languages spoken: Dutch , French , English
Duration of activity
Between 1 and 2 hrs
Possible: afternoon
Contact
T +32 497 36 78 16
Location
Korenmarkt 23, 2800 Mechelen.