V-Formation describe themselves as "professional fun providers". Part of what makes them unique is the use of a wide range of inflatable obstacle courses and attractions designed specifically for team-building purposes. The activities are all about optimizing the workflow in companies and getting people moving in a bid to promote a healthier lifestyle and improve group dynamics.
V-Formation's innovative range of team-building concepts and attractions can be adapted to your budget, the number of employees and their level of fitness. They are supervised by qualified and experienced team-builders with drive, enthusiasm… and a smile.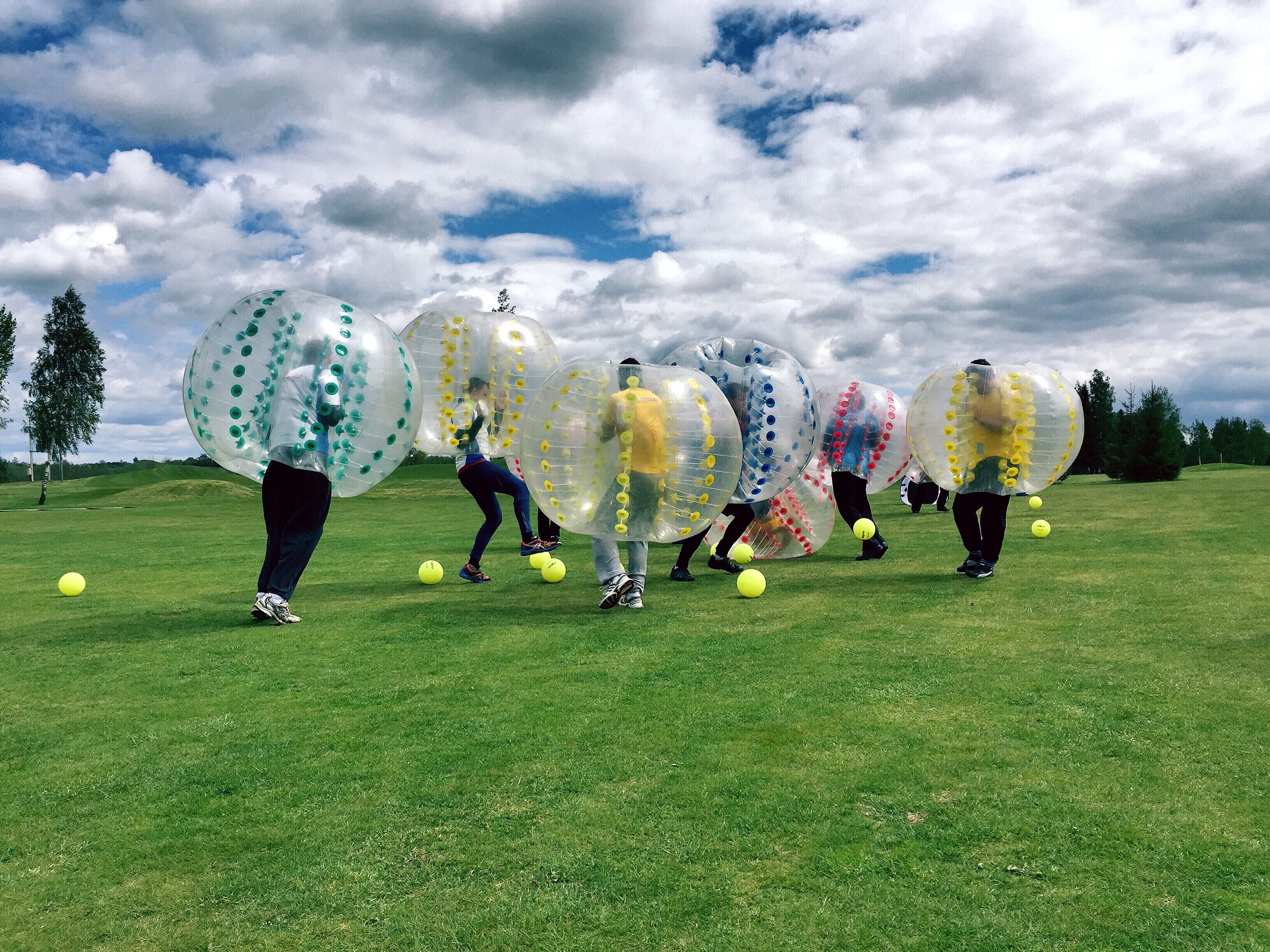 General information
Min. number of persons: /
Max. number of persons: /
Languages spoken: Dutch, French & English.
When
No closing period.
Duration: unlimited
Possible in the mornings, afternoons & evenings.
Contact
T +32 472 73 53 02
Location