Urban Escape canoe outings
Choose a canoe trip on the Outer Dijle, combined with a kickbike. Or a 1.5 to 2-hour canoe trip on the Inner Dijle. Join in a historical photo rally, on a kickbike. Make your way around Mechelen, answering questions, based on historical photos.
A fun and sporty activity, during which you'll learn all there is to know about this fantastic city.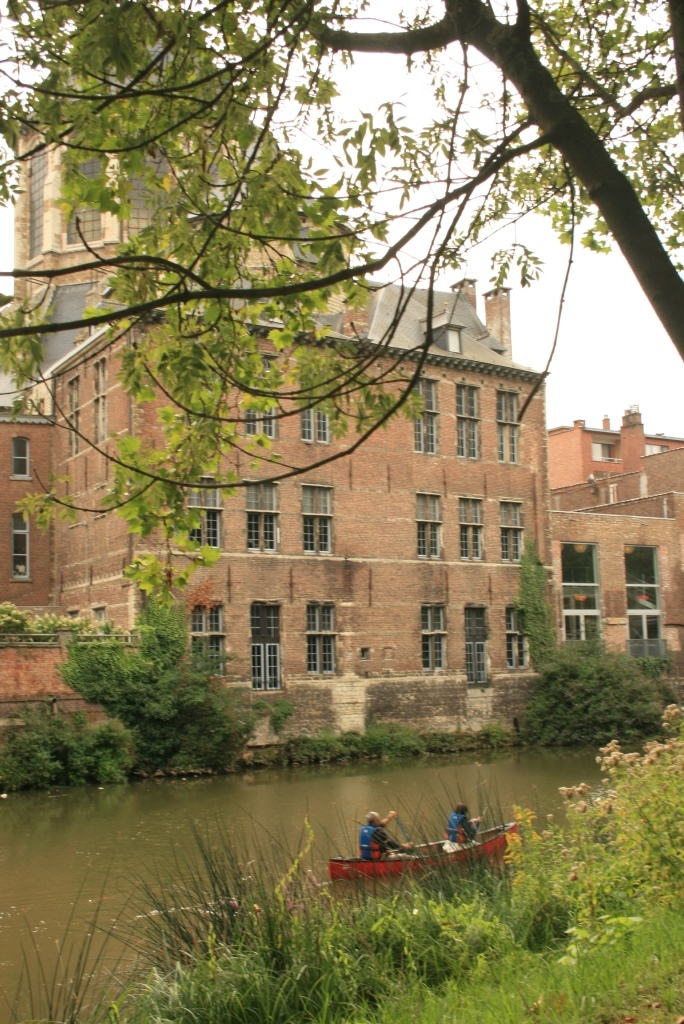 General information
Minimum number of people: 10
Maximum number of people: /
Languages spoken: Dutch , English
Duration of activity
Closing period : January
Between 1 and 2 hrs
Contact
T +32 477 79 93 53
Location
City and surroundings