Are you and your colleagues prepared to give up one working day for a non-profit organization and people who could really use your help? That help might take the form of, for example, building a tree house for the handicapped, preparing a buffet of desserts for the elderly, playing sports with young asylum seekers or helping manage a wildlife area.
These team-building activities are an opportunity to get to know another side of your colleagues while spending a day doing something entirely different and above all meaningful.
Just let us know your preferences and the kind of project (e.g. social, environmental, cultural) your team is interested in and how many employees want to take part and Time4Society will give you a quote (including insurance) and make all the arrangements.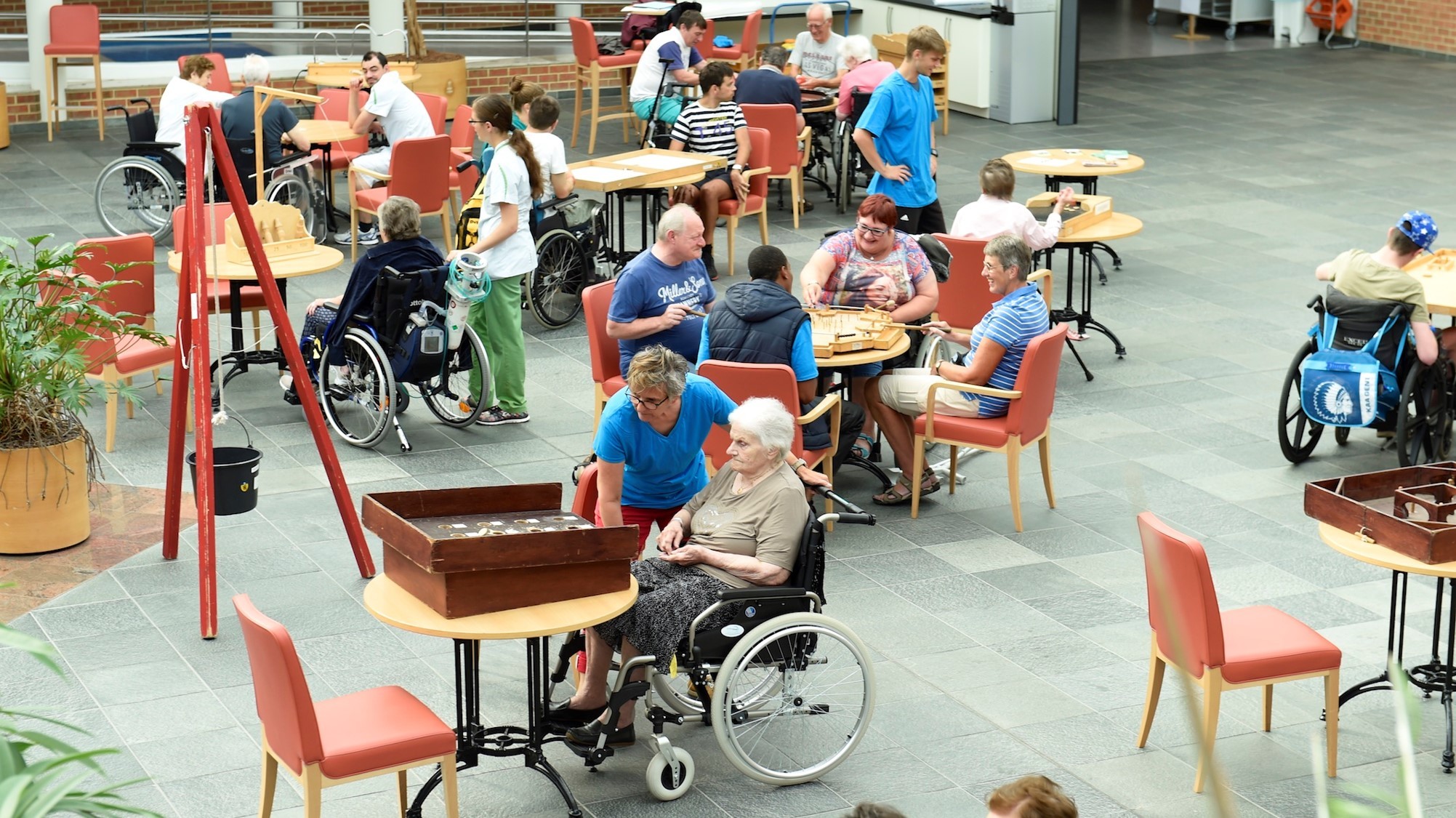 General information
Min. number of persons: 5
Max. number of persons: 50
Languages spoken: Dutch, French & English
Accesible for wheelchairs.
When
No closing period.
Duration: longer than 2 hours.
Possible: morning and afternoon
Contact
T +32 15 28 54 09
@ laila.ekchouchou@time4society.com
Location
Adres: Jef Denynplein 14 - 2800 Mechelen
Distance to Grote Markt: 500m