Sjolaa - Chocolate workshop
You could spend an afternoon gorging yourselves on chocolate, pralines and truffles!
Sjolaa holds chocolate workshops led by knowledgeable chocolatiers who will guide you through the sweet world of chocolate... and give you plenty of samples to take home with you.
Coffee, tea, cold drinks and chocolate are all on tap throughout the workshop.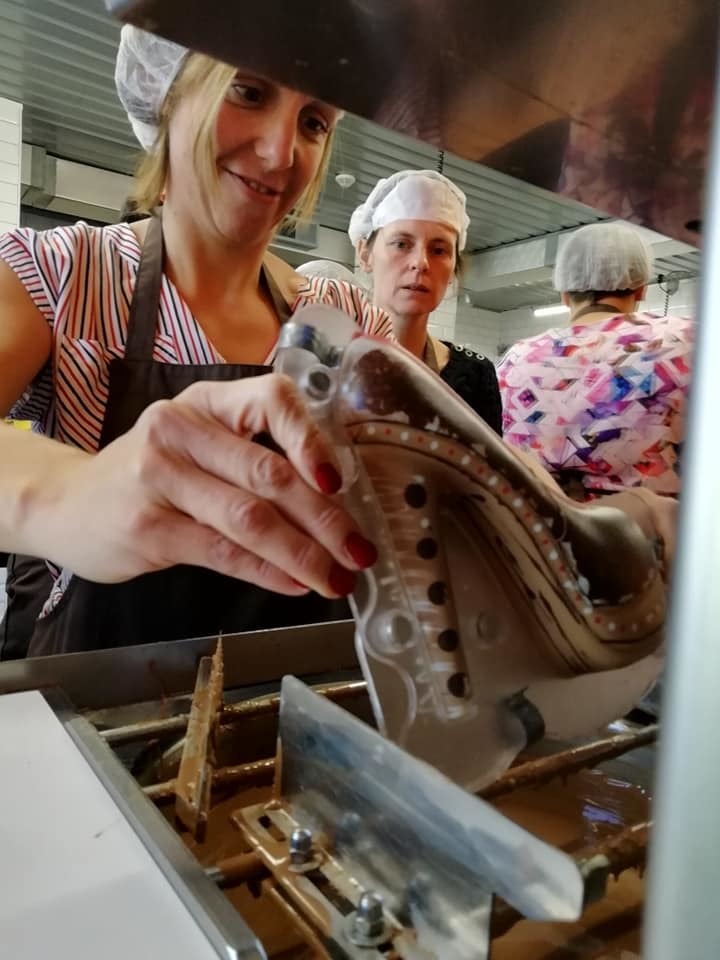 General information
Minimum number of people: 7
Maximum number of people: 25
Languages spoken: Dutch , French , English
Duration of activity
Between 1 and 2 hrs
Closing day(s): Sunday, Monday and Tuesday
Contact
T +32 15 34 74 04
Location
Geerdegemvaart 137, 2800 Mechelen.