Ruben Vastenavondt is the brains behind Mock Tales. After almost 15 years in the hospitality industry, he was determined to do something about the dearth of tasty alternatives to alcoholic drinks. He set to work, drawing on his interest in herbs, spices and fruits. His 'mocktail' experiments met with the approval of his friends and Mock Tales was born! Different combinations of ingredients give each mocktail its own unique taste. And each has its own story to tell. Hence the name Mock Tales.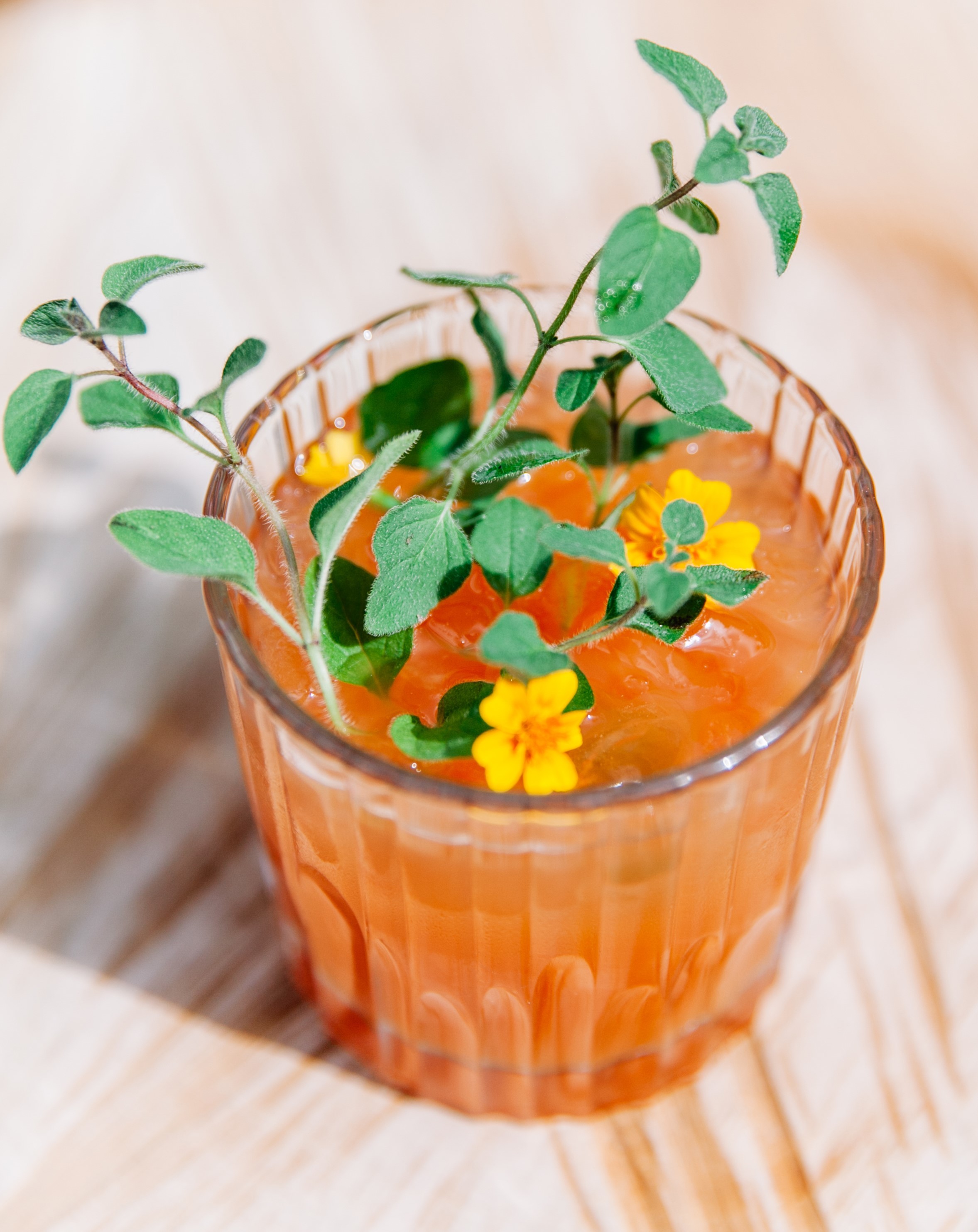 General information
Minimum number of people : 8
Maximum number of people: 12
Languages spoken: Dutch
Duration of activity
Closing period : Monday, Thuesday and Thursday
Between 1 and 2 hrs
Possible: morning, afternoon and evening
Contact
T +32 497 04 69 11
Location
Jodenstraat 36, 2800 Mechelen.
Distance to Grote Markt: 400m
Why Mechelen?
Centrally located in Flanders, mid-way between Antwerp and Brussels
Very easy to reach by car, train or plane
Compact and lively city centre steeped in history and fascinating stories
Surrounded by green parks and blue rivers
Perfect for small and medium-sized meetings, meetcentives, exhibitions and other functions
Why Meet in Mechelen?
Free and objective, tailor-made advice
Thorough and up-to-the minute knowledge of what is available
Your guide to original locations