Beer workshop / beer gastronomy
A beer workshop and beer gastronomy… Can you think of a nicer and more accessible way of discovering our national pride? Together with Sofie's World, you learn everything there is to know about that elegant beverage called beer.
Time to do away with clichés such as "beer is for men only", "beer isn't sexy" and "beer will make you fat". Try one of the various packages: lunch or dinner paired with various beers, an unforgettable cheese and beer evening, an aperitif with beer and snacks and much more.
A lot of foam on your lips, good brews and an unforgettable experience!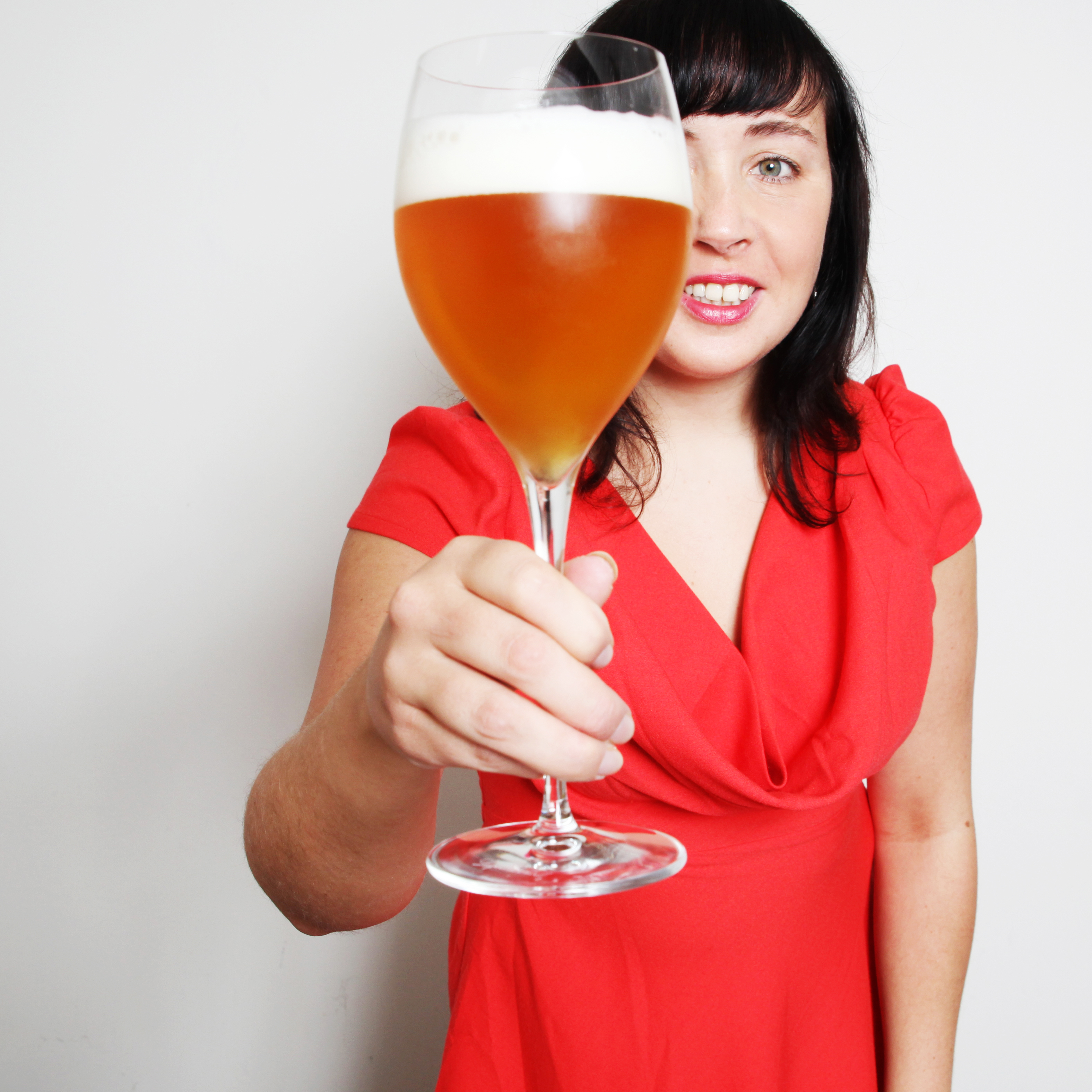 General information
Minimum number of people: 20
Maximum number of people: /
Languages spoken: Dutch , French and English
Full (including toilets) access for wheelchair-users
Duration of activity
No closing period
Between 1 and 2 hrs or over 2 hrs
Possible: morning, afternoon and evening
Contact
Location
City and surroundings