'The Molenberg whisky distillery is temporarily closed for visitors'
A visit to the De Molenberg distillery is always a unique experience and the perfect teambuilding activity. Taste a Gouden Carolus Single Malt in the visitor centre or go on a guided tour of the historic miller's farm and whisky distillery.
Learn more about the rich past of this unique venue. De Molenberg is a family-run company, which was established in 1637.
A journey through history and tasting an excellent single malt together... That, in a nutshell, is your visit to Stokerij de Molenberg.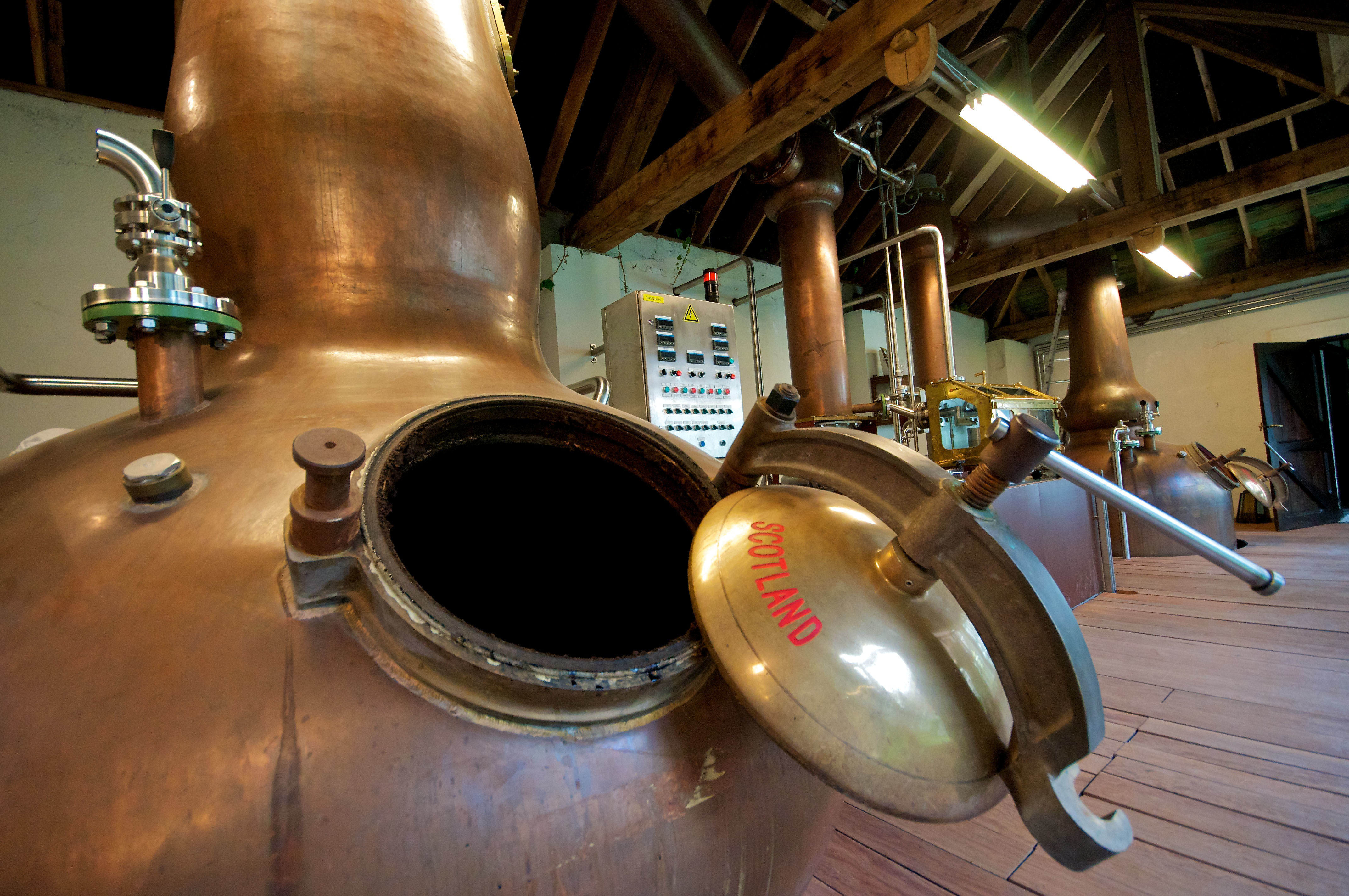 General information
Minimum number of people: 1
Maximum number of people: 15-20
Languages spoken: Dutch , French , English
Duration of activity
Between 1 and 2 hrs
Closing day(s): Monday & Tuesday
Possible: morning and afternoon
Contact
T +32 35 01 82 12
Location
Surroundings Mechelen