Sample the local gastronomy and at the same time discover some of Mechelen's treasures in an original way with a culinary walk.
A guide will lead you from dish to dish: from aperitif to starter, to main course and dessert location, serving up fascinating stories and racy anecdotes about buildings, streets and squares along the way.
We stop off in classic restaurants, but we also take a look at historic houses and other hidden gems in the city.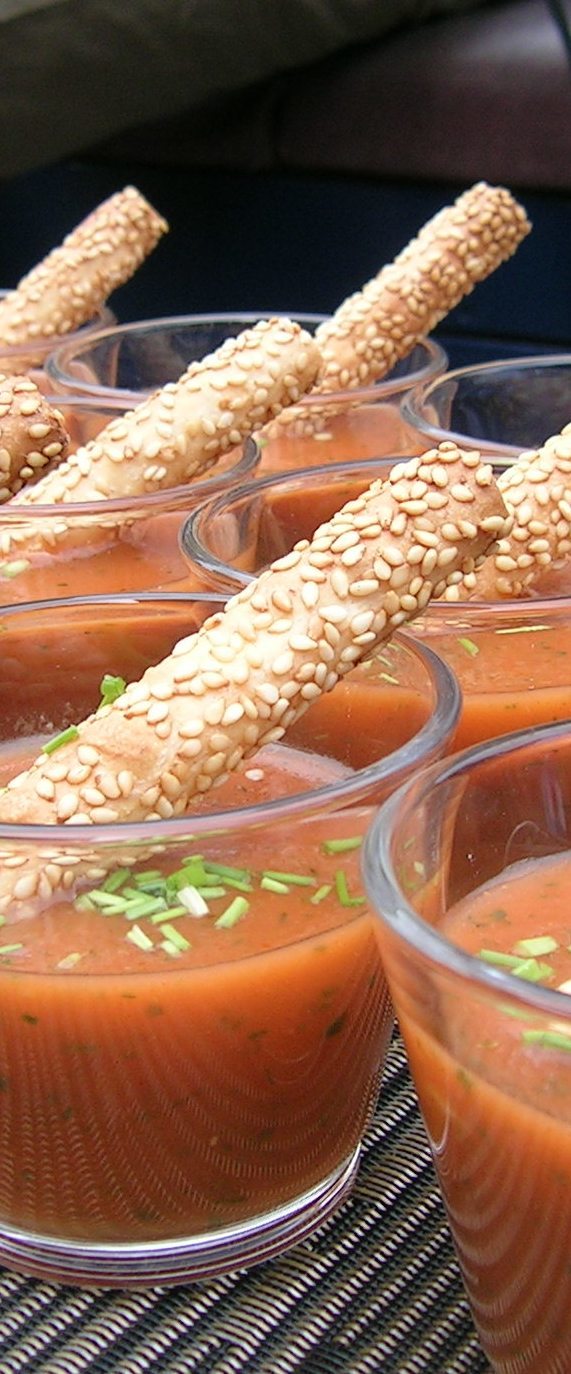 General information
Minimum number of people: 14
Maximum number of people: 100
Languages spoken: Dutch , French , English
Limited access for wheelchair-users
Duration of activity
Over 2 hrs
Possible: afternoon and evening
Contact
T +32 497 54 95 69
@ info@culinairewandelingenmechelen.be
W www.culinairewandelingenmechelen.be
Location
Onze Lieve Vrouwestraat 81, 2800 Mechelen.