What do an orchestra and your company have in common? Much more than you think!
Caso Phil has developed a unique concept, together with ImproveMent and Antenno, which reveals the similarities between a company and an orchestra in the most amazing way. Each topic is introduced and put into (musical) practice.
Even if you don't know much about music, you'll be astounded at how similar conducting an orchestra is to running a company.
You can select this experience as an individual teambuilding event or as part of a larger inspiration event within your organisation, customer or partner event, conference or seminar.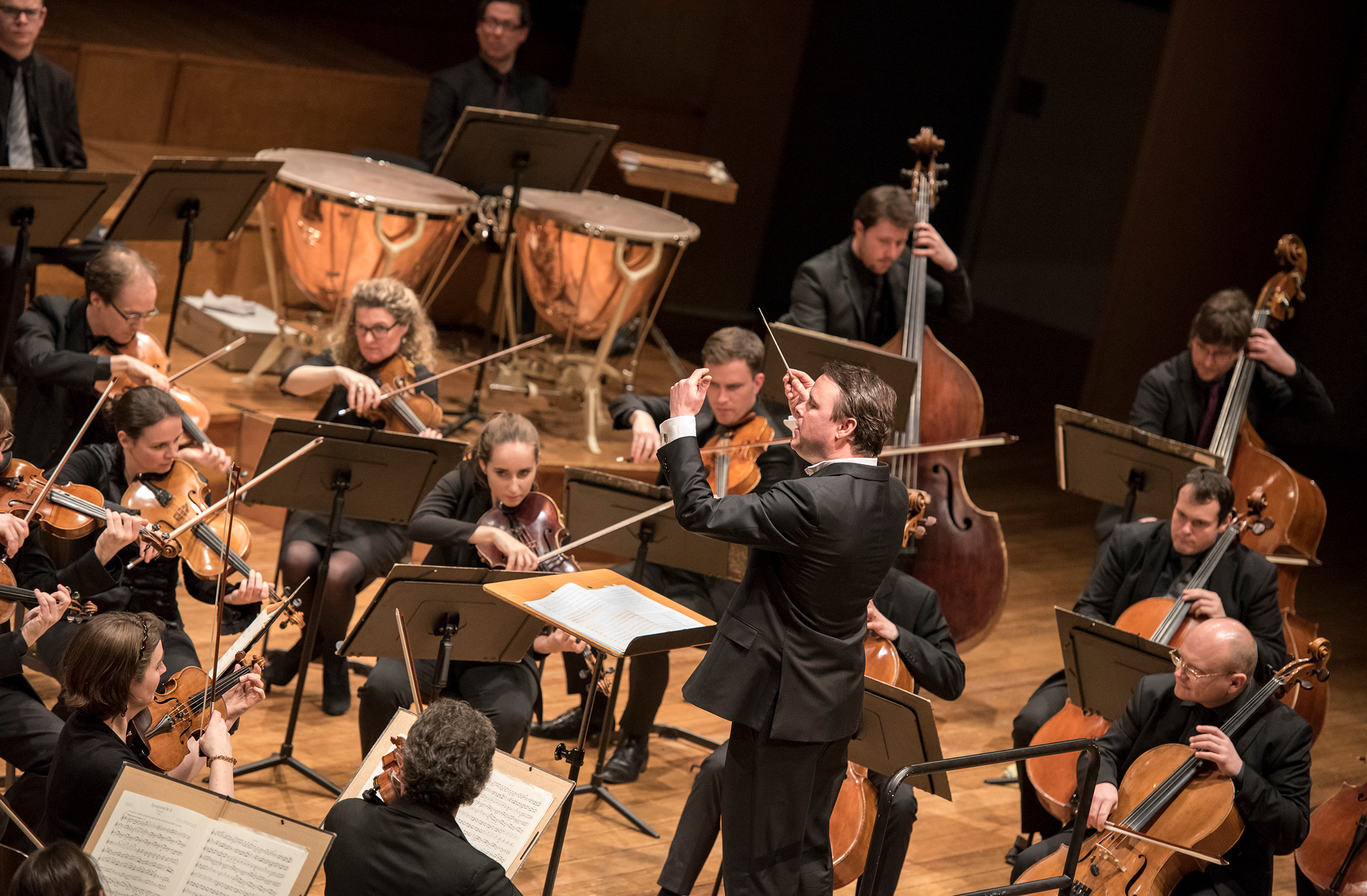 General information
Minimum number of people: 10
Maximum number of people: 150
Languages spoken: Dutch, French and English
Duration of activity
Between 1 and 2 hrs
No closing period
Possible: morning, afternoon and evening
Contact
T +32 476 96 88 06
Location
Why Mechelen?
Centrally located in Flanders, mid-way between Antwerp and Brussels
Very easy to reach by car, train or plane
Compact and lively city centre steeped in history and fascinating stories
Surrounded by green parks and blue rivers
Perfect for small and medium-sized meetings, meetcentives, exhibitions and other functions
Why Meet in Mechelen?
Free and objective, tailor-made advice
Thorough and up-to-the minute knowledge of what is available
Your guide to original locations