BelOrta vegetable and fruit auction
BelOrta is the largest cooperative auction in Europe and well worth a visit. It is a hive of activity, handling up to 4,000 tons of vegetables on an auction day. An experienced company guide will outline the history of auctions and BelOrta in particular.
You will learn how the auction system works, track vegetables as they make their way from market gardener to local supermarket and you will experience for yourself the flurry of activity around the auction clocks.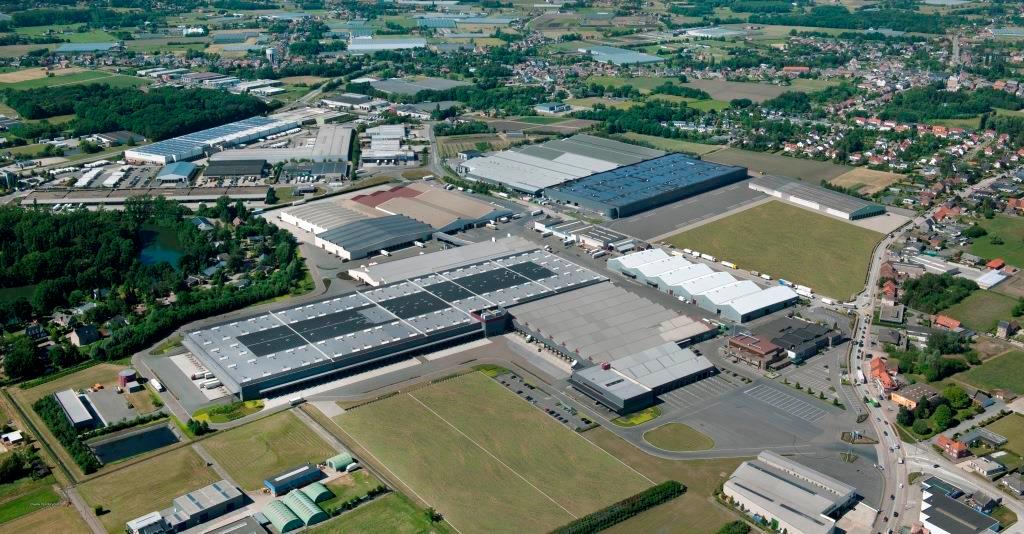 General information
Minimum number of people: 15
Maximum number of people: 25
Languages spoken: Dutch , French , English
Duration of activity
Between 2 hrs
Possible: in the morning
Monday, wednesday, friday: 9u
Tuesday, thursday: 8u30
Contact
T +32 15 55 11 11
Location
Mechelsesteenweg 120, 2860 Sint-Katelijne-Waver.
Surroundings Mechelen.