Participants, an audience and suggestions… That's all you need for improv theatre in its purest form. Unleash your inner child and give it your all during this basic improvisation workshop.
The group atmosphere in your company will only improve after this. And there is more: I Can Be can also use your company or product presentation and other events as a starting point for a customised workshop.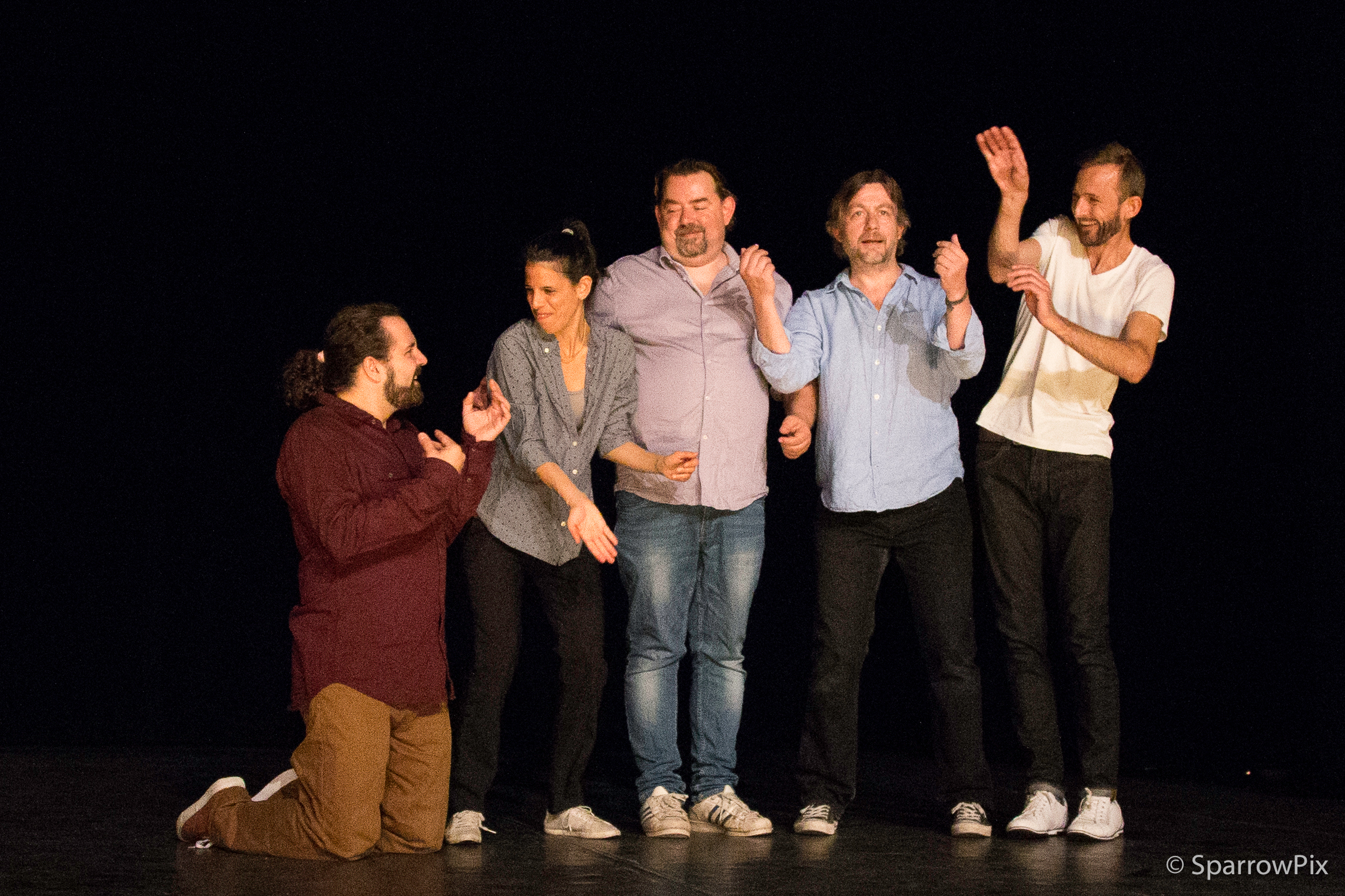 General information
Minimum number of people: 8
Maximum number of people: 1000
Languages spoken: Dutch , French and English
Duration of activity
No closing period
Over 2 hrs
Possible: morning, afternoon and evening
Contact
T +32 495 38 47 58
Location
Albert Geudensstraat 15, 2800 Mechelen
Distance to Grote Markt: 1,3 km
Why Meet in Mechelen?
Free and objective, tailor-made advice
Thorough and up-to-the minute knowledge of what is available
Your guide to original locations