The magnificent school and convent of the Ursuline Sisters used to be an internationally-renowned 'pensionnat de demoiselles' (boarding school for girls from good families), which is beautifully expressed in its stunning architecture.
Visit the various listed convent spaces such as the Ursula Hall, the Alpine Hall, the Empire Corridor, the Festive Refectory, the magnificent convent church, the piano gallery, the Oratory and the museum.
The highlight of your visit is the imposing Art Nouveau winter garden.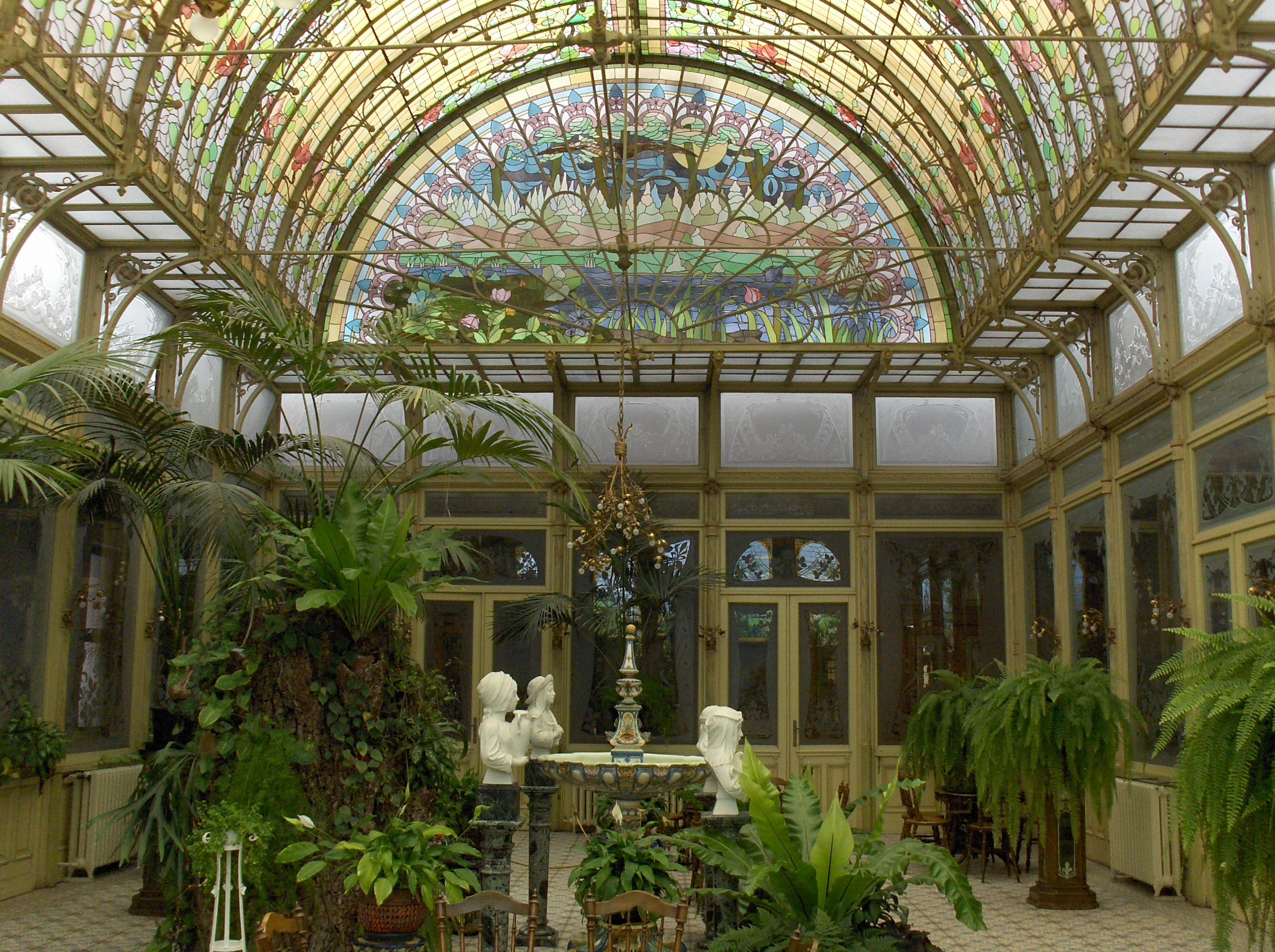 General information
Minimum number of people: 20
Maximum number of people: 80
Languages spoken: Dutch , French , English
Limited access for wheelchair-users
Duration of activity
Between 1 and 2 hrs
Closing period: December 15th - January 15th & July 15th - August 15th.
Contact
T +32 15 75 77 28
Location
Bosstraat 9, 2861 Onze-Lieve-Vrouw-Waver.
Surroundings Mechelen.