Relive the Burgundian Netherlands in the newly refurbished Hof van Busleyden Museum, built back at the beginning of the sixteen century when the Netherlands were ruled by the dukes of Burgundy. Humanist Hiëronymus van Busleyden would receive fellow thinkers like Thomas More and Erasmus at this palatial residence, where they would exchange views on the rapidly changing world. Choose an exclusive after-hours visit and explore the museum or the special exhibition with your guests accompanied by a guide. After the tour (45 or 90 minutes), round off the evening with a reception or buffet supper in the Dodoens Room.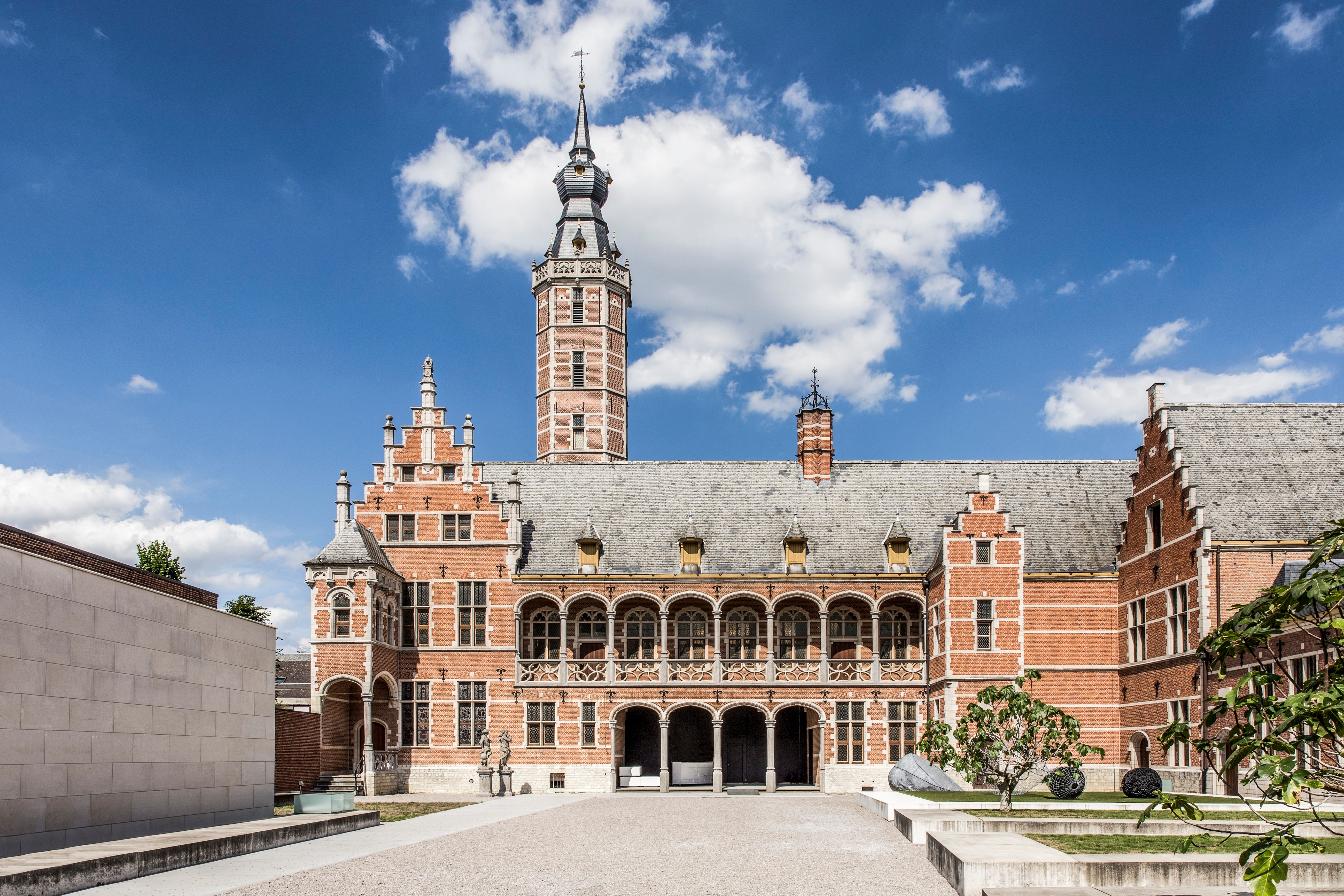 General information
Minimum number of people: 2
Maximum number of people: 15 per gids
Languages spoken: Dutch, French, English and German.
Wheelchair accessible
When?
Closing day(s): wednesday
Duration of activity: between 1 and 2 hrs
Possible during the morning, afternoon and evening.
Contact
@ mars.vanmalderen@mechelen.be

Location
Frederik de Merodestraat 65, 2800 Mechelen
Distance to Grote Markt: 400 m