Groups large and small are guaranteed a warm welcome at Mechelen's centrally located De LindePoort conference and seminar centre. You have the choice of eight flexible, functional yet stylish meeting rooms.
The rooms can accommodate from 8 to 120 people and we also have a conference room for up to 200 people. De LindePoort is walking distance (15 minutes) from the railway station.
You can park nearby and for evening meetings you can park free of charge on Campusplein.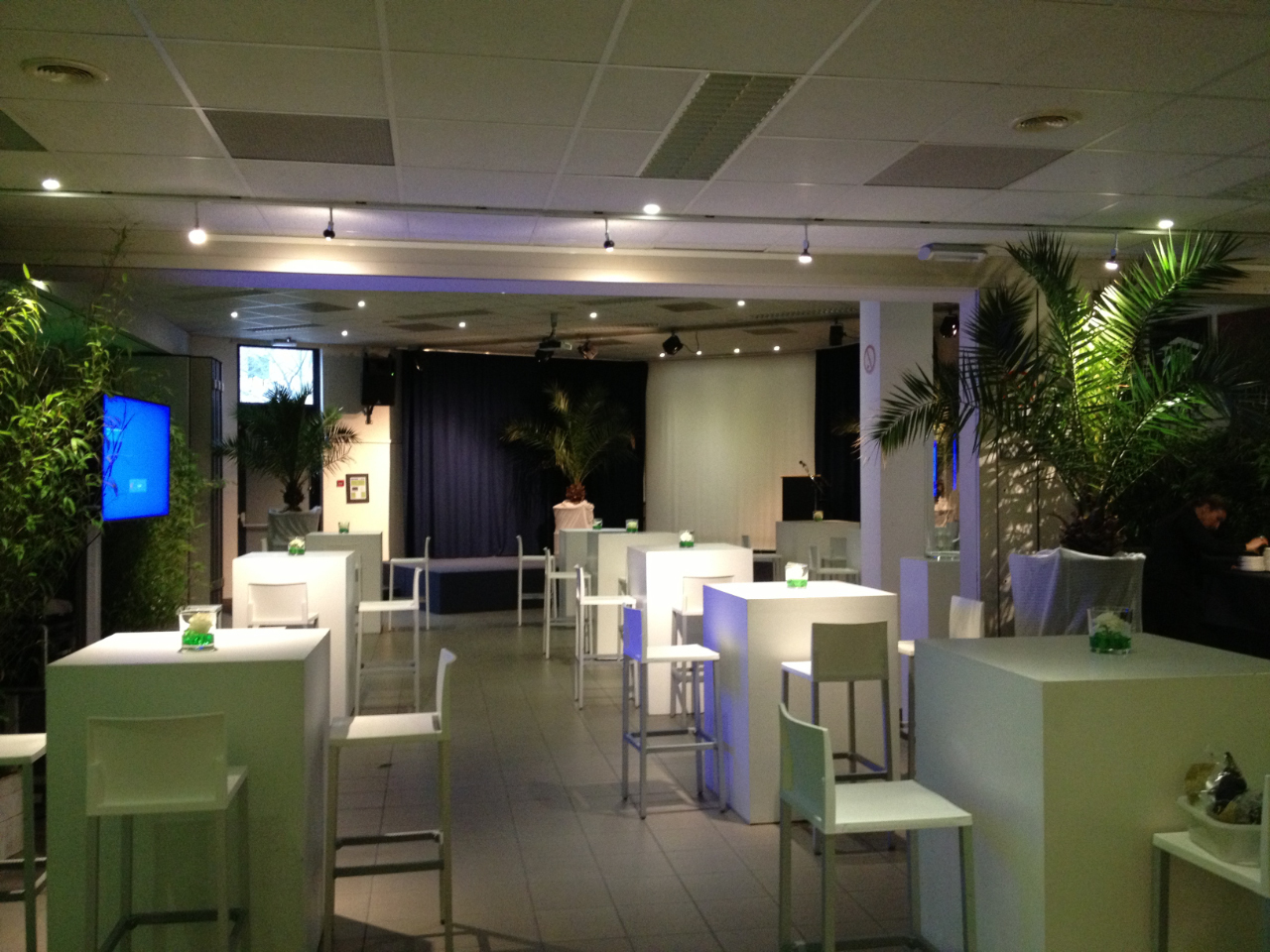 ---
Meeting rooms
General information
Number of rooms: 8
Max. number of people in largest room: 200
Max. number of people for catering (seated): 50
Max. number of people for receptions: 250
No closing period.
Comfort
Details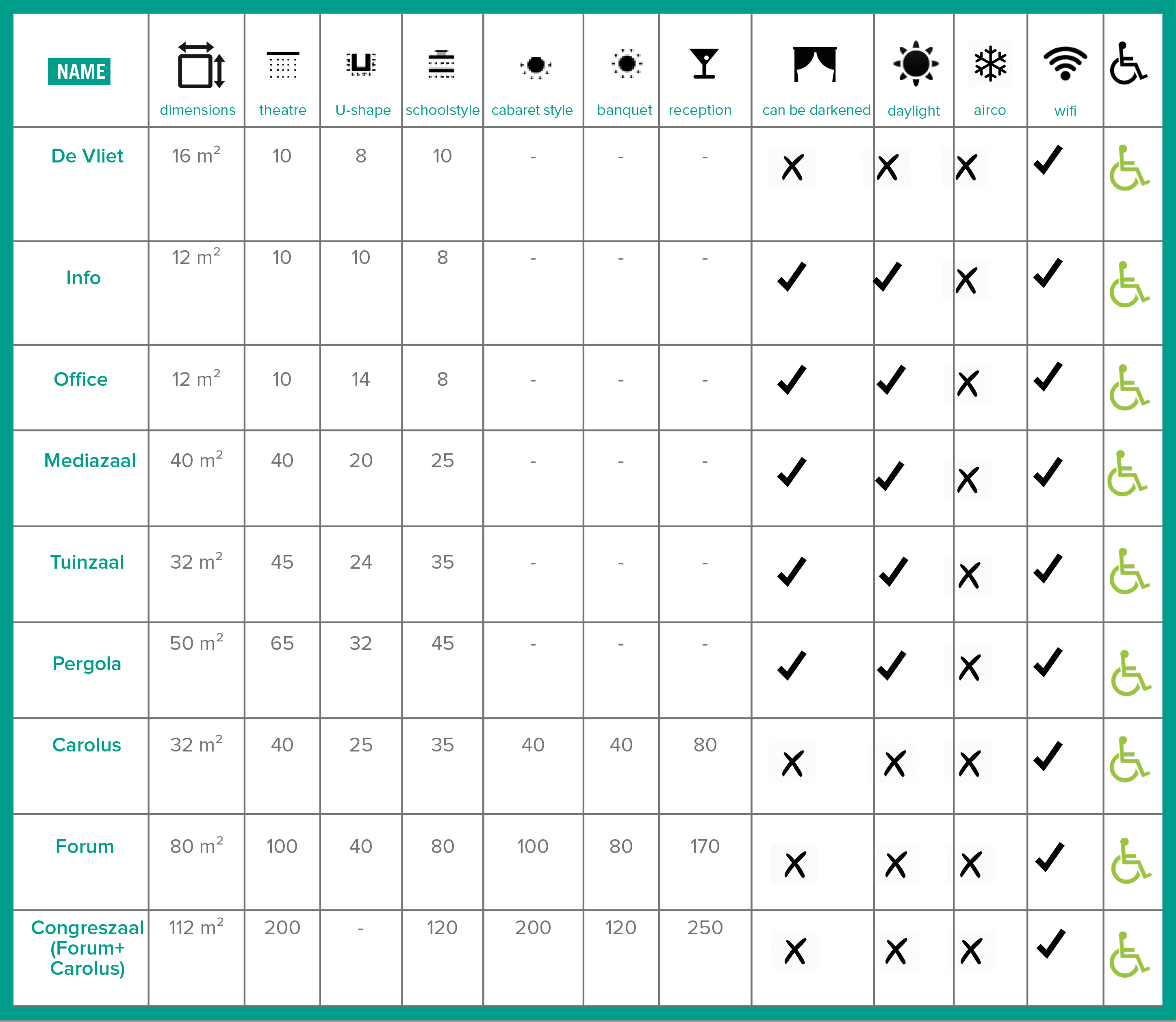 Contact
T +32 15 29 25 54 (only before noon)

Location
Begijnenstraat 18/1, 2800 Mechelen
Distance to Grote Markt: 200 m
Why Meet in Mechelen?
Free and objective, tailor-made advice
Thorough and up-to-the minute knowledge of what is available
Your guide to original locations