Scooters, deux-chevaux cars, electric recumbent, mountain bikes, a GPS game, a giant labyrinth! You name it, we at Brixz can arrange it for you. From a pub crawl by scooter to an active teambuilding activity on the beach. We specialise in organising tailor-made events.
Brixz is an initiative of two entrepreneurs with extensive experience in the organisation of teambuilding sessions and events. We will gladly meet to discuss your teambuilding or other group activity with you to put together an unforgettable programme.
Flexible and tailor-made, challenging and innovative. Brixz offers the ideal solution for any event.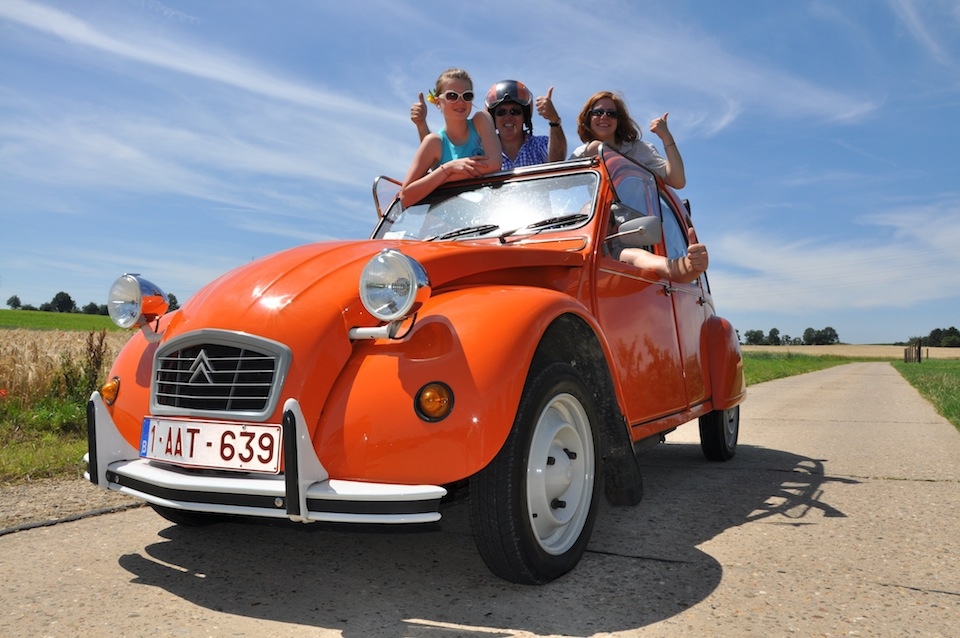 General information
Minimum number of people: /
Maximum number of people: /
Languages spoken: Dutch , French , English
Duration of activity
No closing period
Between 1 and 2 hrs or over 2 hrs
Possible: morning, afternoon and evening
Contact
T 0483/61.09.83
Location
City and surroundings