Boat trip on the Inner Dyle
Embark for a fascinating boat trip on the Inner Dyle and learn all about the riverside sights and Mechelen's impressive history as you go. The open Malinska boat can accommodate 50 people and is ideal for company festivities as well as birthday and family celebrations, weddings, jubilees, etc. From the Malinska you'll see the city from a whole new perspective!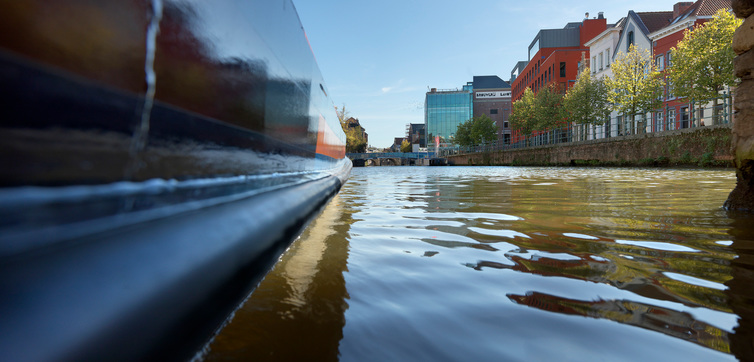 General information
Minimum number of people: -
Maximum number of people: 40
Languages spoken: Dutch, French, English, German & Spanish
Duration of activity
Less than 1 hour
Contact
T +32 478 08 51 14
W http://www.bootjesinmechelen.be/
Locatie
Haverwerf, 2800 Mechelen
Why Meet in Mechelen?
Free and objective, tailor-made advice
Thorough and up-to-the minute knowledge of what is available
Your guide to original locations